SHOP

Alemite Hose Assemblies

Click Image to Zoom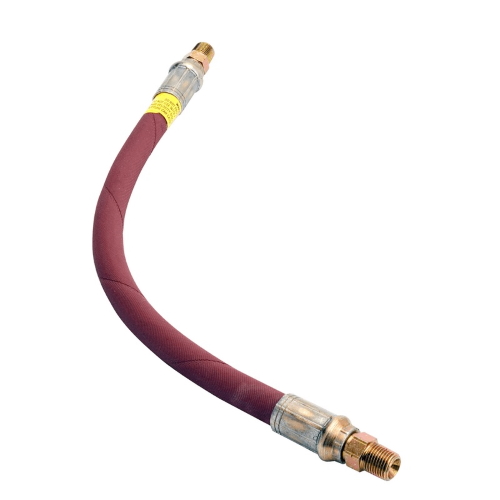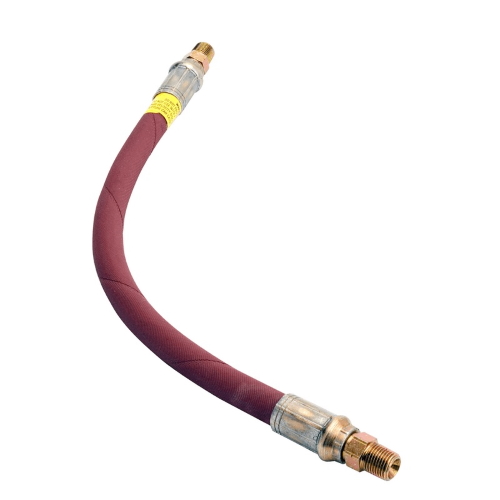 *Product image is representative provided by the manufacturer. Do not make buying decisions soley based on the image. Please verify specifications meet your requirements.
HOSE, GREASE GUN 12 IN 1/8 IN
Alemite Extensions are used to extend a grease gun to reach grease fittings that are otherwise difficult to get to. Different length between 12" and 36" available. For use with hand-operated manual grease guns only.
Bold items are most common and readily available.
HOSE, GREASE GUN 12 IN 1/8 IN