Click Image to Zoom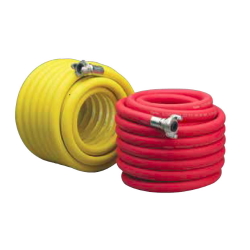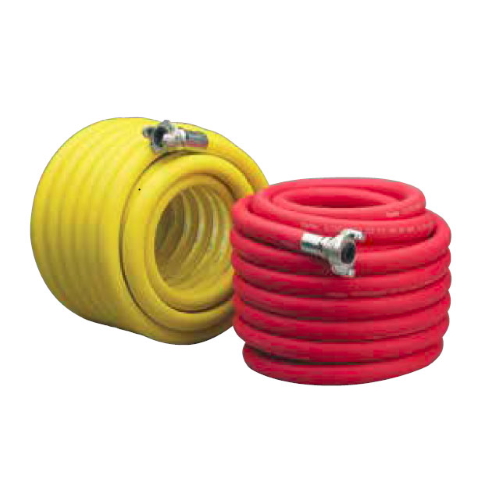 *Product image is representative provided by the manufacturer. Do not make buying decisions soley based on the image. Please verify specifications meet your requirements.
Sledgehammer Factory Assembies
Jackhammer Factory Hose Assemblies
Bold items are most common and readily available.
Sledgehammer higher pressure hose assemblies feature durable abrasion resistant and chemically bonded line for easy handling. The assemblies incorporate universal end styles for quick connection disconnection to the air supply for easy attachment.