Click Image to Zoom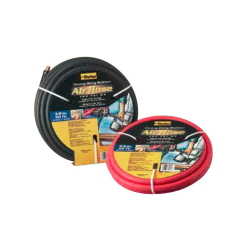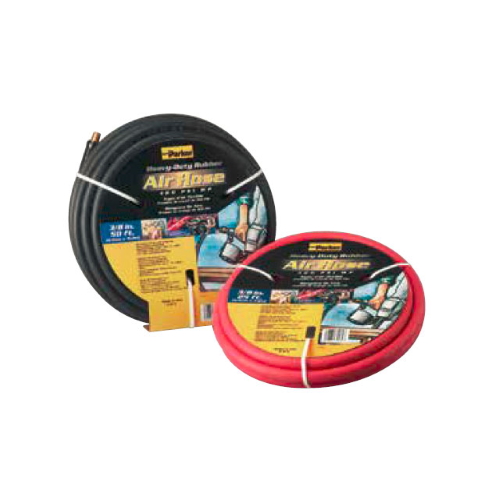 *Product image is representative provided by the manufacturer. Do not make buying decisions soley based on the image. Please verify specifications meet your requirements.
Service Station Factory Assemblies
GST® II Service Station and Factory General Service Hose Assemblies
Bold items are most common and readily available.
| UOM | Description |
| --- | --- |
| EA | 1/4'' I.D. 50FT Red 200 PSI |
| EA | 1/4'' I.D. 25FT Red 200 PSI |
| EA | 1/4'' I.D. 50FT Red 300 PSI |
| EA | 1/4'' I.D. 25FT Red 300 PSI |
| EA | 3/8'' I.D. 50FT Red 200 PSI |
| EA | 3/8'' I.D. 25FT Red 200 PSI |
| EA | 3/8'' I.D. 50FT Red 300 PSI |
| EA | 3/8'' I.D. 25FT Red 300 PSI |
| EA | 1/4'' I.D. 50FT Black 200 PSI |
| EA | 1/4'' I.D. 50FT Black 300 PSI |
| EA | 3/8'' I.D. 50FT Black 200 PSI |
| EA | 3/8'' I.D. 50FT Black 300 PSI |
| N/A | N/A |
| N/A | N/A |
| N/A | N/A |
| N/A | N/A |
| N/A | N/A |
| N/A | N/A |
| N/A | N/A |
| N/A | N/A |
GST® II is designed as an abrasion and weather resistant hose for compressor, service station and general industrial air service. The factory-installed, crimped-on lightweight brass couplings provide a secure hose/fitting interface, and the rigid male NPT ends provide easy, quick and secure connections