Click Image to Zoom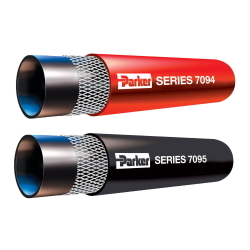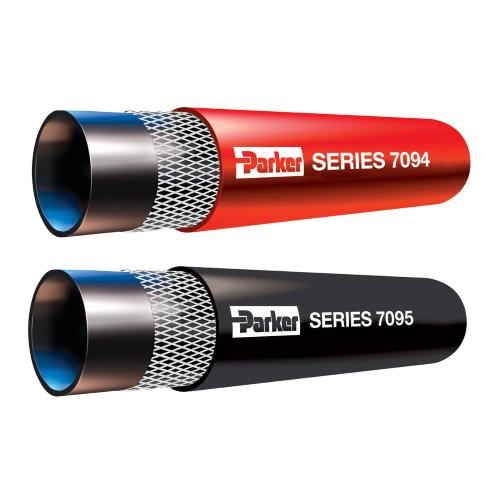 *Product image is representative provided by the manufacturer. Do not make buying decisions soley based on the image. Please verify specifications meet your requirements.
MPT® II Series
Multipurpose Oil Resistant Hose
MPT® II is a versatile, nonconductive multipurpose hose designed to handle air, mild chemicals, oil and water. The hose construction is electrically nonconductive with a minimum resistance of one megaohm per inch at 1000 volts DC. The multiple plies of textile reinforcement provide flexibility and the cover is resistant to oil and weathering.