Click Image to Zoom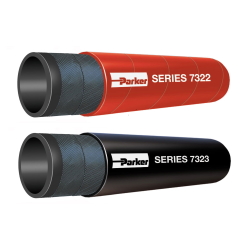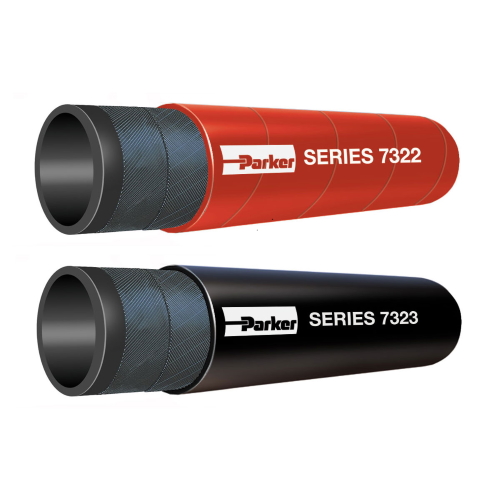 *Product image is representative provided by the manufacturer. Do not make buying decisions soley based on the image. Please verify specifications meet your requirements.
SUPER-FLEX® GS Series
General Service Air & Water Hose
Bold items are most common and readily available.
SUPER-FLEX® GS is a versatile general purpose hose designed to handle air, mild chemicals and water. The hose incorporates a tube that is compatible with light oil mists, and features a rigid mandrel construction that produces a true round, concentric profile for superior coupling fit and retention. The cover is resistant to abrasion, heat and ozone.