Click Image to Zoom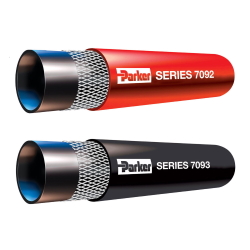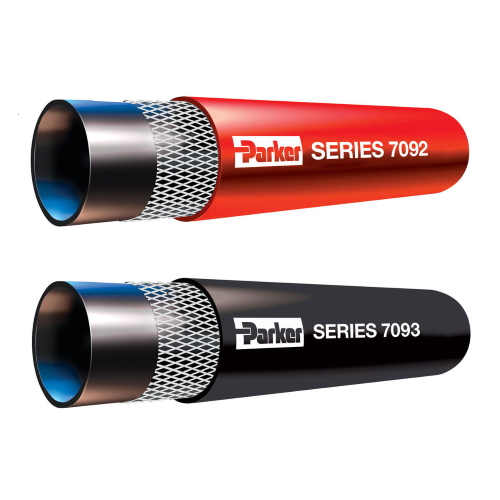 *Product image is representative provided by the manufacturer. Do not make buying decisions soley based on the image. Please verify specifications meet your requirements.
GST® II Series
GST® II General Service Hose
GST® II hose is a versatile general purpose hose designed to handle air, mild chemicals and water. The hose construction incorporates a tube that is compatible with light oil mists found in air tool lubricating systems, and the multiple plies of textile reinforcement provide flexibility. The cover is resistant to abrasion, heat and ozone, and is available in multiple standard colors for color-coded identification.