Click Image to Zoom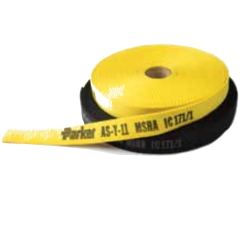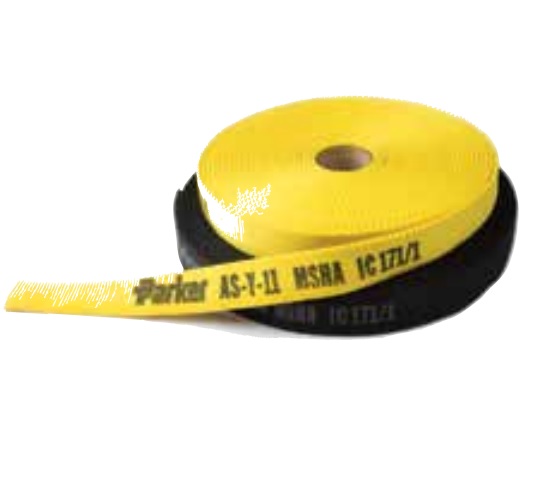 *Product image is representative provided by the manufacturer. Do not make buying decisions soley based on the image. Please verify specifications meet your requirements.
Black Protective Sleeve As-B
Parker's Partek Nylon Protective Sleeving gives you tough hose abrasion protection two ways. First, per the ISO 6945 specification, Partek has a unique tubular weave nylon construction. Partek "AS" is strong enough to withstand greater than 200,000 abrasion cycles without wearing through the fabric at any location
Bold items are most common and readily available.
Nylon Protective Sleeving